2016
Identifying The Problem
Two siblings, software engineers with careers in different cities used to regularly share their experiences over the phone. One day they just realized a huge imbalance in the skills requirement, requirement and overall IT resource management.
FEB 2017
The Foundation
In 2017 the business was officially registered under the name Azguards Technologies LLP. With 4 founding partners. And all of them started full-time careers at Azguards.
FEB 2017
The New Relations
We closed our first client as an Agency, a really huge EdTech platform. And the best part is we still work with this client on multiple projects.
2018
Physical Eastablishment
In the beginning of 2018, we opened our small first office in Ranip, Ahmedabad. And we hired the first full-time employee beside the core founders.
2019
The Expansion
In the first half of 2019 our team of 5 turned to 10 very capable developers bringing new energy, ideas and skills to the Azguards Arsenal. And now we started creating the proper expansion plans to take Azgurds to the next level.
2020
The Big Milestone
We successfully delivered 50 projects to our clients with over 98% success rate and over 70% retention ratio. It included small startups as well as well-established enterprises. From a simple mobile app to a full-stack complex software architecture. We delivered all the challenges we were presented with.
PRESENT
Going strong & steady
Currently we have a team of 30+ experienced developers with expertise in technologies like React, Node, Angular, Magento, Java, Spring boot, Magento, Shopify, PHP, WooCommerce and more. We also have a dedicated team of UI designers, and digital marketers.
Let's Write Our


Future Together
Schedule a meeting with our industry expert.
We will help you solve your technical query in
the most efficient way
Lik Khai
CEO SGSM Technologies Pte Ltd
Mariano Marrey
CEO OpenEcommerce
Bradley Cummins
Founder WM Digital
Saidou Maiga
CEO Maiga Shea Butter
we offer A wide
range of expertise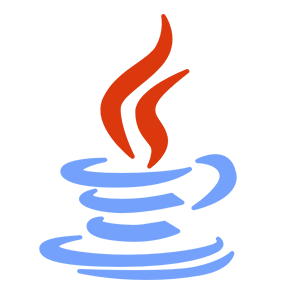 Built On
Great Values
No service companies can ever become successful without strong values
and proper work ethics. From the day we started we aspired to become a
great company build on highest ethical standards.